Before
After

The CRT Converter is a one-click Photoshop action that's easy to use, high-res, and makes anything look like it's been realistically crushed through a real CRT monitor.
Before

After

Make anything appear as if it has been stamped with ink with just one click it's as simple as that.
Before

After

Make anything appear as if it was created with an ink bleed on paper with just one click. This responsive template gives a different, unique look every time you use it.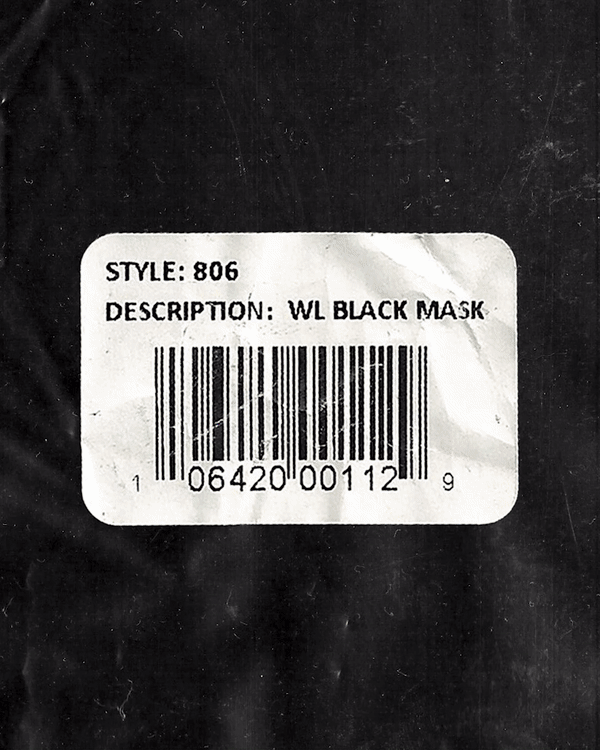 40+ texture overlays: Original plastic textures, dust, scratches, tape and object overlays, will give your work a fresh, authentic feel. Everything is drag and drop, and all .png layers have full transparency.
Before

After

Add a hand-drawn aesthetic to your work with MARKER. 165 unique marker textures available as .pngs, and as vectors for Adobe Illustrator. These drag-and-drop elements come pre-made in white, black, and red and can be remapped to any color you want.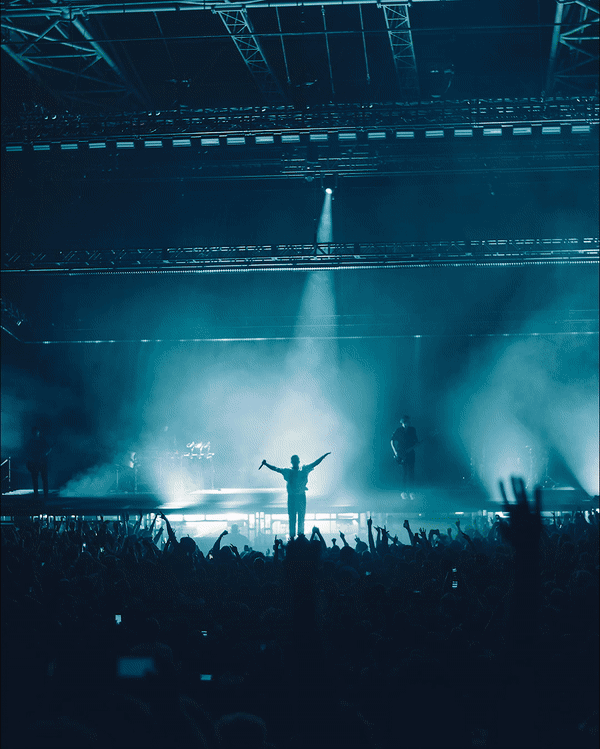 Emulate a real prism and achieve amazing reflection and lens split effects with our original PRISM template. The PRISM pack includes 10 unique templates that are easy to use. With a few clicks, you'll be making intriguing and engaging photo creations almost instantly.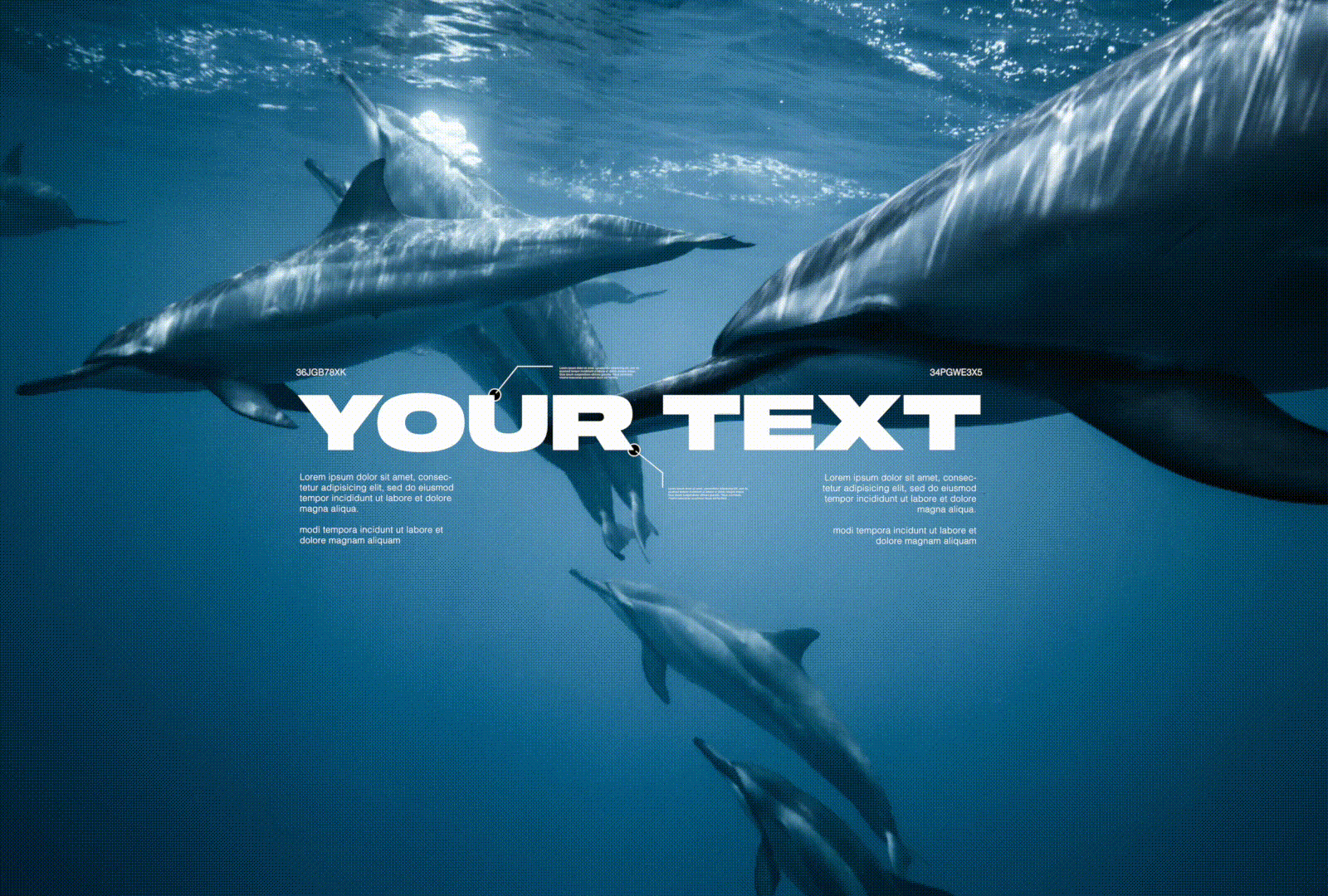 Finally: Title Templates that don't suck.
With TYPE LAYOUT: You spend less time behind your desk editing and more time doing.
Unlock Type Layout - Get the cheat codes.
DOWNLOAD YOUR PHOTOSHOP BUNDLE TODAY
TAKE YOUR PHOTOSHOP GAME TO THE NEXT LEVEL
Customer Reviews
G
05/18/2021
George

United States
Easy to use
Super easy to use and download. Great customer service to help along the way as I'm new to photoshop.