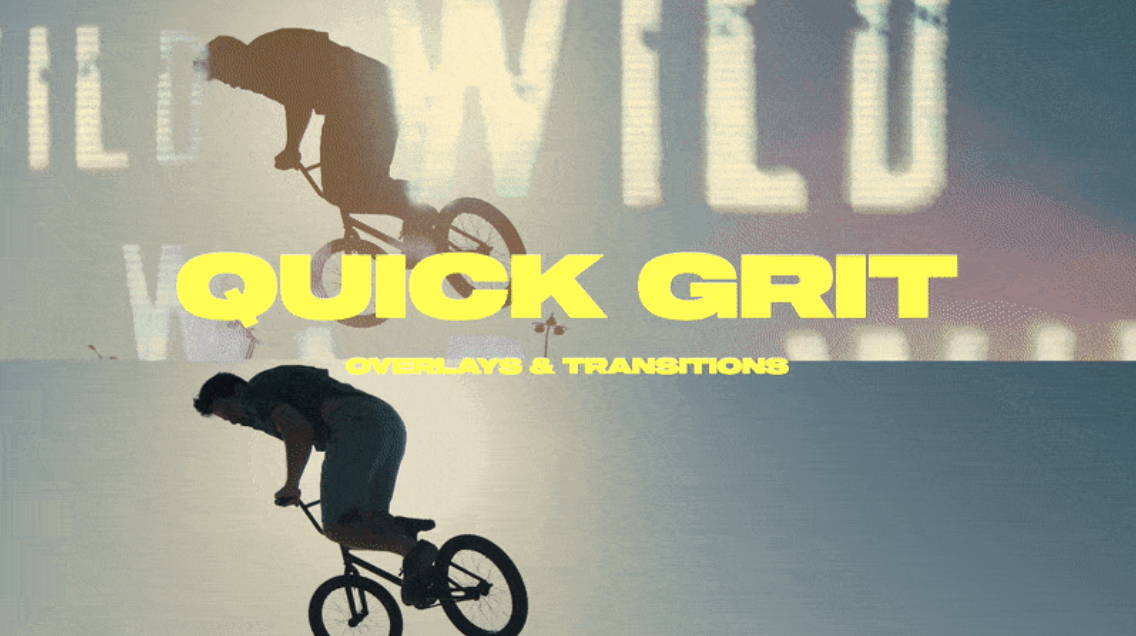 Add more excitement to your videos & engage your audience with "QUICK GRIT". An overlay and transition pack that can actually keep up with your fast paced edits, and take them to the next level. With quick zooms through a variety of materials and textures, you can use "QUICK GRIT" on every project.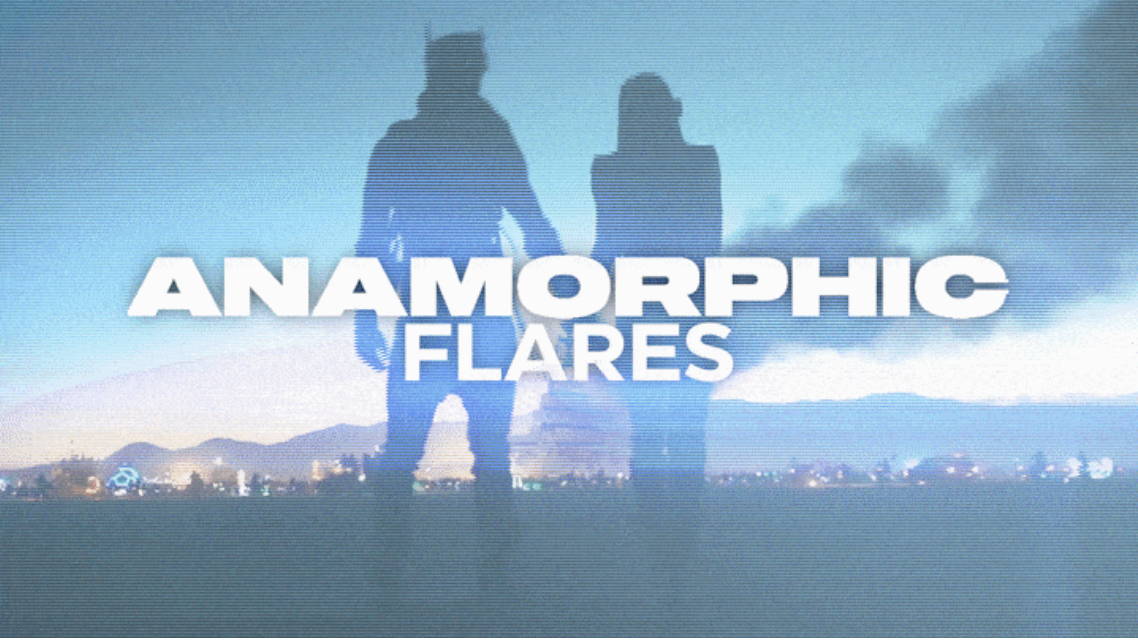 Add high-quality anamorphic flares from real cinema lenses to your videos. Captured in 6k - these flares allow you to instantly up-level the perceived production quality of your project. Use these flares as transitions, overlays, or track them into your footage. Applying these flares is a simple drag and drop from your computer into the timeline.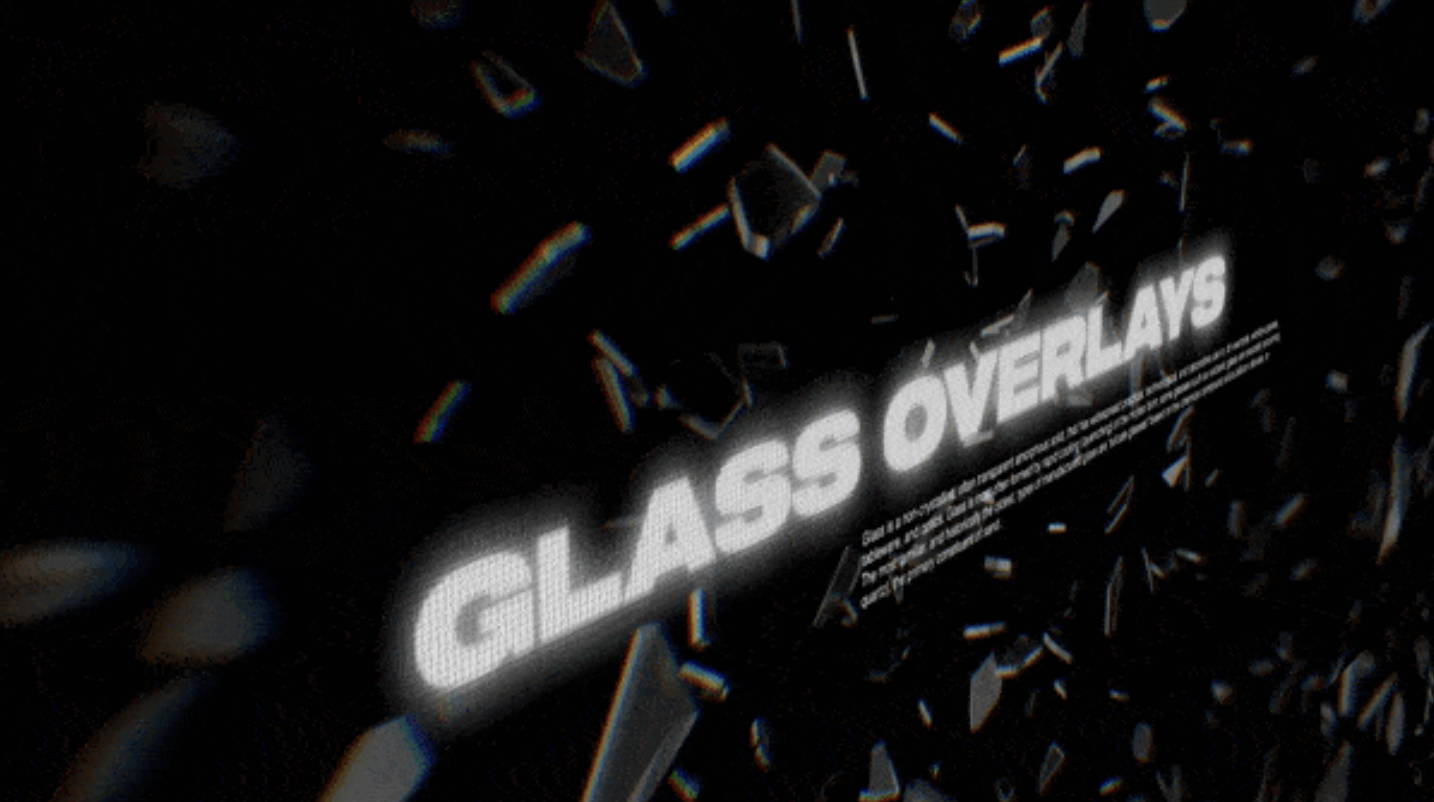 Emulate glass breaking with 10 different high quality, drag & drop overlays. BROKEN GLASS is an effective way to add character and depth to your video. BONUS this pack includes 10 RGB glass versions.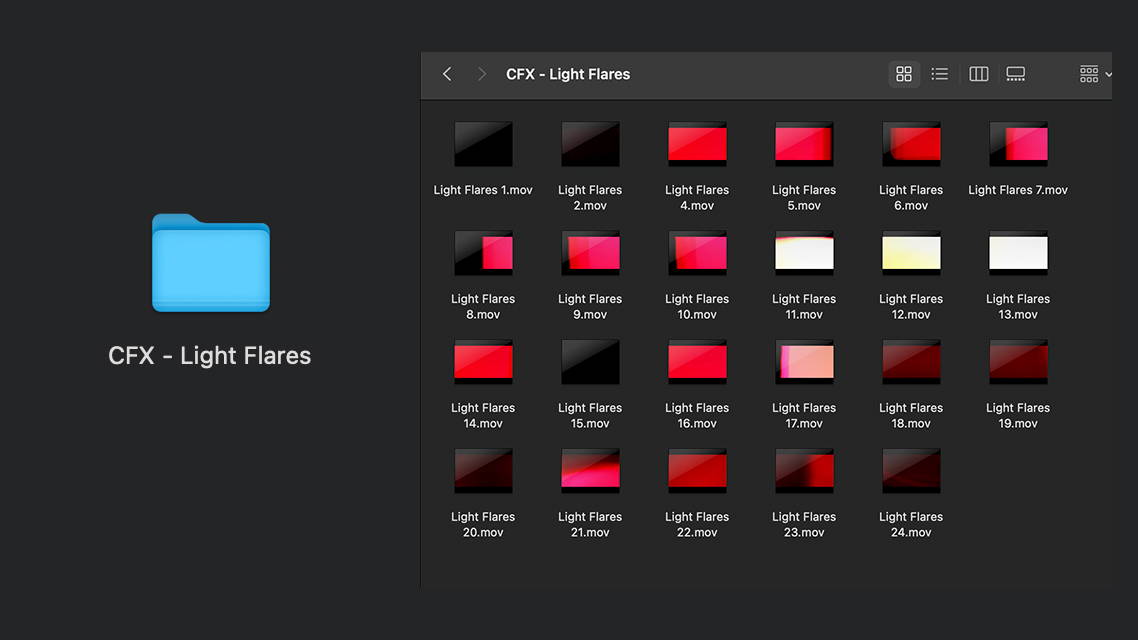 23+ unique light flare overlays. Smooth over transitions, put the finishing touches on a summer-time video, and tie your project together. If you're looking for a drag and drop solution for your flares, this is it.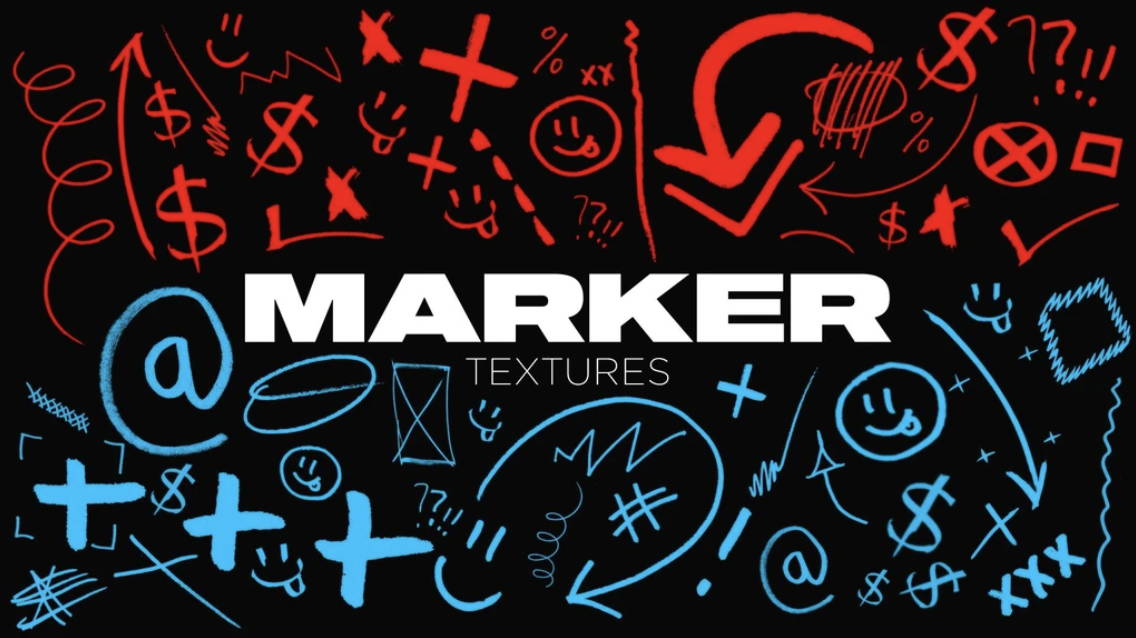 Add a hand-drawn aesthetic to your work with MARKER. 165 unique marker textures available as .pngs, and as vectors for Adobe Illustrator. These drag-and-drop elements come pre-made in white, black, and red and can be remapped to any color you want.
DOWNLOAD YOUR OVERLAY BUNDLE TODAY
YOUR NEW FAVORITE OVERLAYS
Customer Reviews
Write a Review
Ask a Question
04/06/2021
Jack D.

United States
Honestly, pleasantly surprised
Normally I don't write reviews, but i've had my fair share of underwhelming, preset packs, film burn packs, etc and I have to say this one brought my faith back. I've been using the Light flare / burns whatever you call them on pretty much every project since purchasing, and the Marker animations are proving to be pretty damn useful in my photo but mainly my video ad work