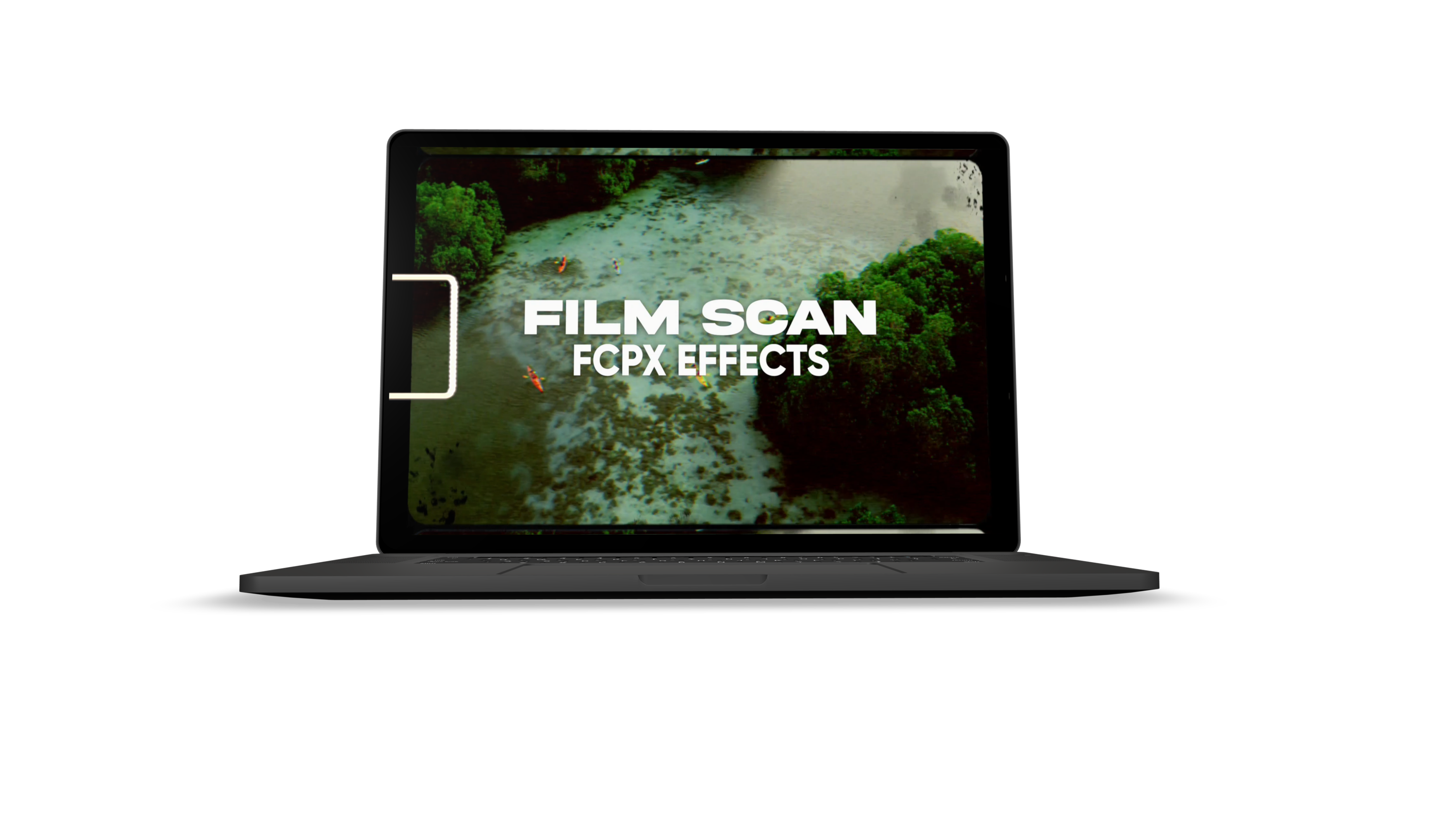 The Creator Games: We like to create, and we like to laugh.
That's why we're hosting two contests:
Final Cut Vs Premiere Editing Battle
Best Meme (Photo) / Comedic Video (rap, skit, etc)
You want to win?
It's the contest you've all been waiting for: Final Cut Pro vs Premiere Pro
Giveaway - $1000 shopping spree at LSKD & your very own free master bundle with updates for the rest of the year.
To Join the Creator Games:
Rules: download all the clips 30s video or less, submit it, or post on IG and tag us
Post submissions, etc
Same clips, same assets, different software
Now you have the assets, let's see who wins!
Winner announced on the last day. You going to make this you?
Ready. Set. go: