Type Layout 1.0 -- It makes boring things look well designed with little effort. Your Time is Too Important to Waste - SO DON'T
Use it as a base to create and develop your design skills.
Oliver: "I love to see how people are taking this design template and making it their own. I made this as a foundation to allow you to customize and learn how to use typography in an engaging and on trend manner."

Can't quite nail those cinematic colors? No problem. With these Camera Specific LUTs you can achieve industry leading cinematic color with Just Kay's handcrafted video LUTs. Through the process of coloring thousands of clips over the course of an intensive year in the editing bay, Kay finally offers the LUTs that make his work so special and tailored his recipe for every camera type. Fully editable drag and drop LUTs will help you achieve the cinematic look you see all over the internet.
Over 40 different LUTs
Drag and drop
Fully adjustable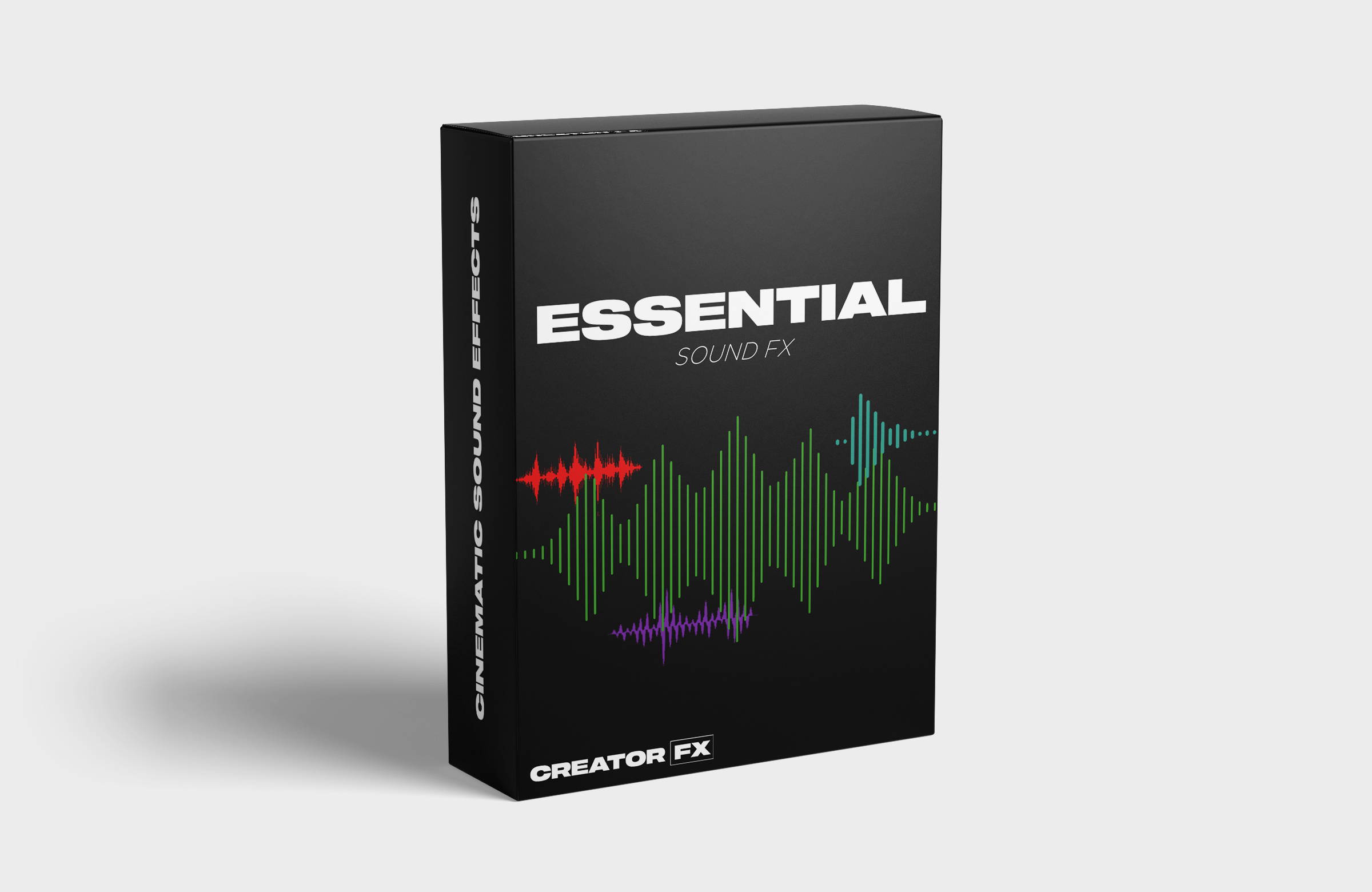 A video without sound design is like a song with no bass. Immerse viewers in your films with the Essential Sound FX Pack from Just Kay. Choose from more than 100 different professional & cinematic sound effects in high quality .wav format. Bring intensity and increase the impact of your work with whooshes, risers, impacts, hits, slow motions, and much more.
High quality .WAV file sound effects

Compatible with any video or audio editing software

Compatible with Adobe Premiere Pro, Final Cut Pro X, Da Vinci Resolve

100+ unique sound effects

*Bonus folder included
"With Type Layout, Camera Specific LUTs and a full filmmaker Sound Effects pack, this bundle really does provide a quality base for video creators like me. " - Alex B, Seattle WA